LiB.energys' exclusive 26650 Cylindrical Cell Range to embrace change.
Available in both power and energy cell variants; utilising NMC, NCA, and LFP chemistries, our 26650 cell solutions possess a high level of climactic resilience with the discharge temperature of the cell range being between -20 – 60°C.
Battery Capacity: 5000mAh
Weight: 95 gms.
Applications: Energy
Typical Voltage: 3.6
Request Callback:
If you need more help with the product, request callback and one of our technical expert will get back to you.
Product Inquiry :
For Information regarding product availability, pricing & shipment. Want to get in touch with Sales team?
Still not sure about product:
If this product or technology is not fit for your need our Center of Excellence and Technology team can help out with custom solutions. Request Custom Solution.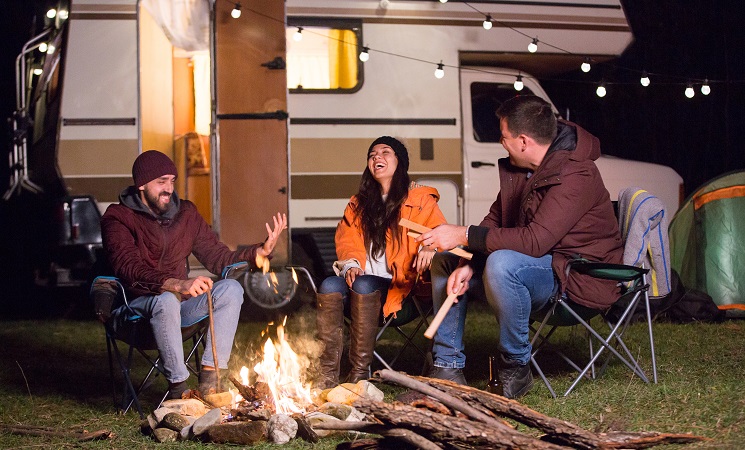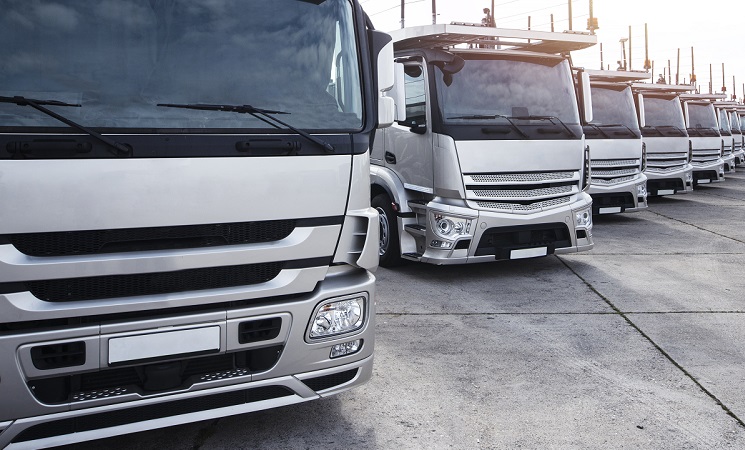 Lithium Batteries for Trucks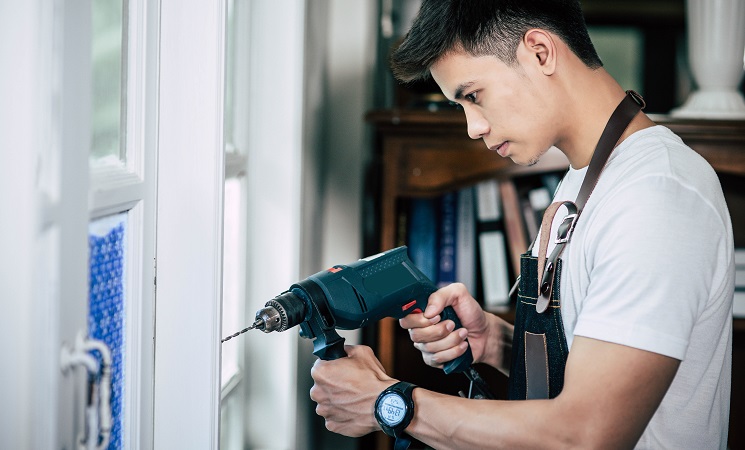 Lithium Batteries for Tools
Quality Cylindrical Cells
Cycle life of 300-6000 cycles; coupled with our superior BMS system and plug and play functionality, our 26650 cells are intrinsically flexible and so can be utilised in a range of applications.
Top notch quality & safety testing at our manufacturing sites.
0.5C/1C
C-Rate for Charge/Disch.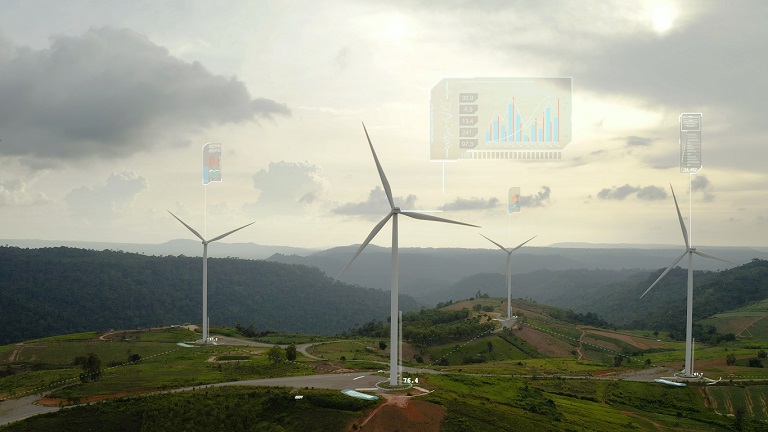 Our Modules are designed to deliver twice the power at high C-rate while maintaining high energy capacity at effective cost.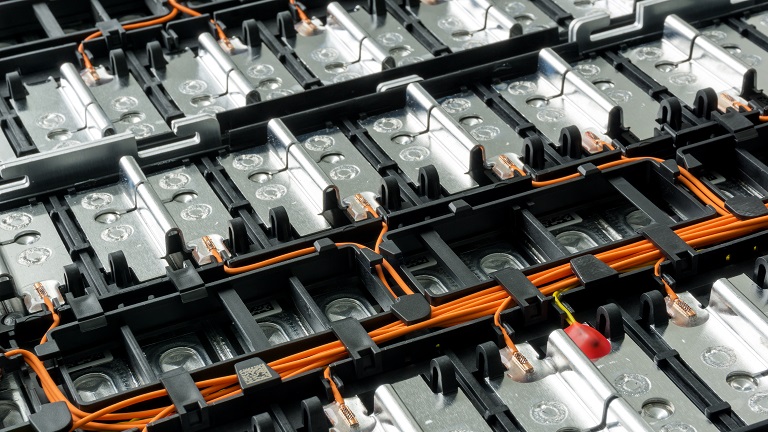 Storage/Shelf Life of Modules
Storage life comes with low-self discharge where LiB.energy modules last nearly 2 to 5 times longer in comparison to lead acid battery.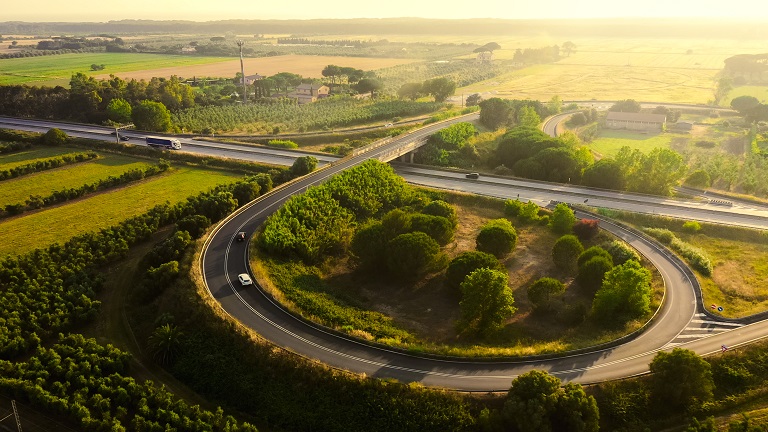 Our batteries are safe for environment where the are lead free and consists of no hazardous
material content.
≥1000
Cycle life 100% DoD
0.5C/1C
C-Rate for Charge/Disch.
10A
Max. Cont. Disch. Current
2C
Discharge rate max. cont. Based on Capacity
5A
Typ. Discharge current
-20 C°
Discharge temp. (Min)
60C°
Discharge temp. (Max)
26.10±0.2 mm
Diameter Max.
Looking for More Information
Schedule a Call with our Experts
FOR MORE QUICK UPDATES
Follow LiB.energy on LinkedIn