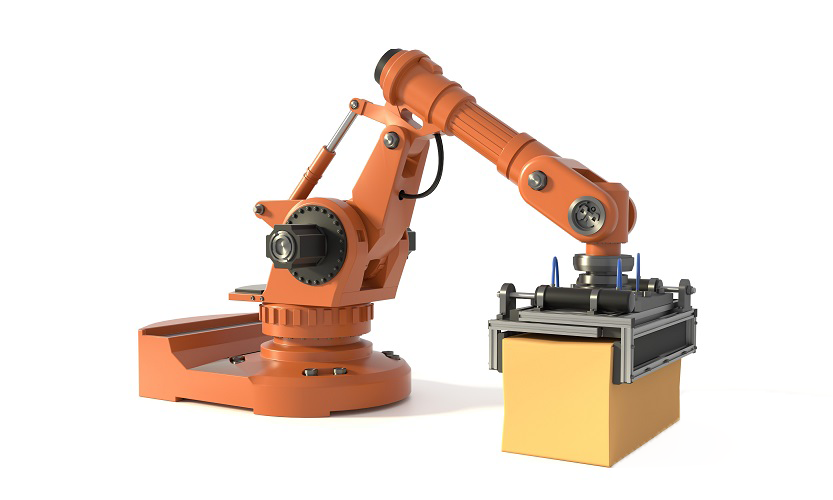 Cross Industrial
Light-Weight & Advanced Technology
The application of the bespoke solutions crafted by our Center of Excellence extends to use within a range of globally significant industries. Our solutions provide a host of benefits over traditional sealed lead-acid, an unsustainable chemistry that has so far dominated the industry.
The Advantages of
Our wide-reaching Industrial solutions
Our solutions posses a 30% increased energy efficiency over contemporary lead-acid chemistry, no-loss in performance over the lifetime of our solutions, a shortened reloading time of which our solutions charge to 100% usable capacity at any discharge C-rate, as well as being resilient to extremes in climatic conditions, being able to be utilised within a range of form factors, for a range of application conditions including the manufacturing and the medical field; which is set to become the largest industry regarding robotic applications, possessing 32.1% of the total market share.
Total Solutions for
Key Industries
LiB.energy supply total and advanced solutions to a range of globally significant industries that include, but are not limited to the medical industry, to power medical equipment and provide back-up power; logistics & warehousing, the chemical & pharmaceutical industries, food & beverage production and the biomedical industry.
TOTAL INDUSTRIAL
Solutions Provider
LiB.energy also offers a range of vehicular and medically focused modular solutions; designed by our Center of Excellence team to feature our signature snap-fit design and smart BMS, are aimed at providing a total solution to motor-homes and other conventional internal combustion engine (ICE) vehicles, as well as within medical monitoring equipment.
Providing Solutions for
Logistics, Warehousing and Forklift Trucks
Logistics is another key focus of LiB.energy includes applications within logistics and warehousing; including offering lithium-ion battery solutions for forklift trucks, a key market sector that is valued at $4.3 billion as of 2018 and is projected to grow with a compound annual growth rate (CGAR) of 7.04% until 2026.
Low-Cost, Tier-1
Industrial Solutions
Our solutions are manufactured with European leading advanced BMS systems; possessing artificial intelligence and wireless state of charge, as well as state of health capabilities allowing businesses to monitor fleets of vehicles and robots, as well as the ability to displace 2-13kg of lead metal utilised within conventional forklift trucks, providing a cleaner alternative.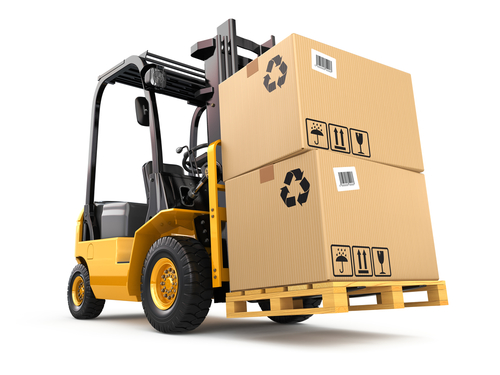 Gross Industry Applications
Light-Weight & Advanced Multi-Form Technology
Minimal Downtime
With a shortened reload time our solutions charge at 100% usable capacity at any C-rate.
Flexible Applications
Our solutions can be utilised across industries in applications such as robotics, UPS & more.
Increased Energy Efficiency
Lithium-based chemistry, our solutions are 30% more efficient than lead-acid alternatives.
Real Time Monitoring Capabilities
Our advanced BMS will allow you to monitor the health and charge of our solutions.
Looking for More Information
Schedule a Call with our Experts
FOR MORE QUICK UPDATES
Follow LiB.energy on LinkedIn