Durability. Power. Performance
12.8V Battery Modules for your New-age Products.
Irresistible Power Block.
Low cost Lead Acid battery replacement to feed your New-age devices. Our batteries are set to substantially reduce operating costs for you and the total cost of ownership. LiB.energy precisely develops the battery which require less charging time and best in industry self discharge rate.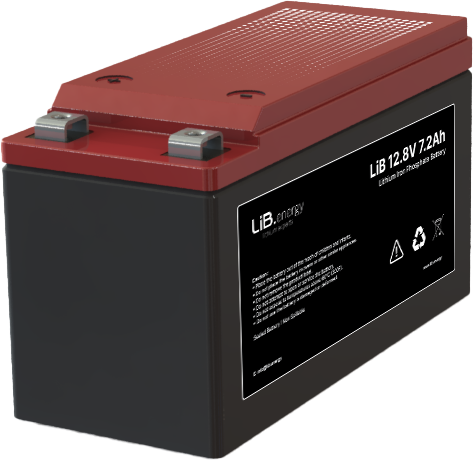 Lithium iron phosphate battery
4S3P Cell Configuration – 21700
Nominal Voltage: 12.8V
Capacity: 7.2Ah
Energy: 92Wh
Request Callback:
If you need more help with the product, request callback and one of our technical expert will get back to you.
Product Inquiry :
For Information regarding product availability, pricing & shipment. Want to get in touch with Sales team?
Still not sure about product:
If this product or technology is not fit for your need our Center of Excellence and Technology team can help out with custom solutions. Request Custom Solution.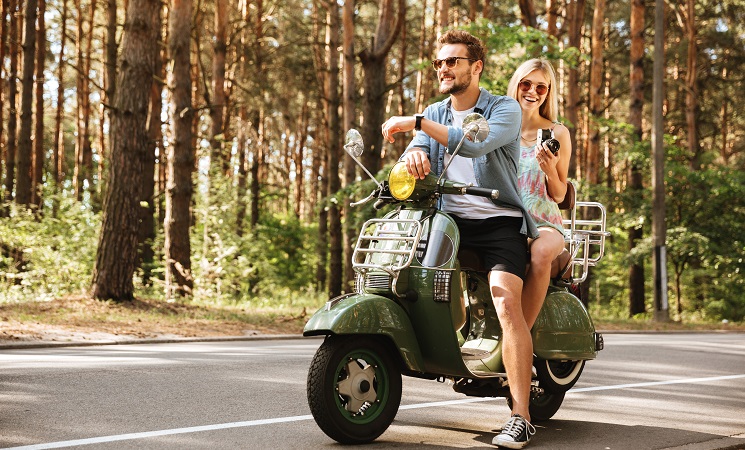 Lithium Batteries for Scooter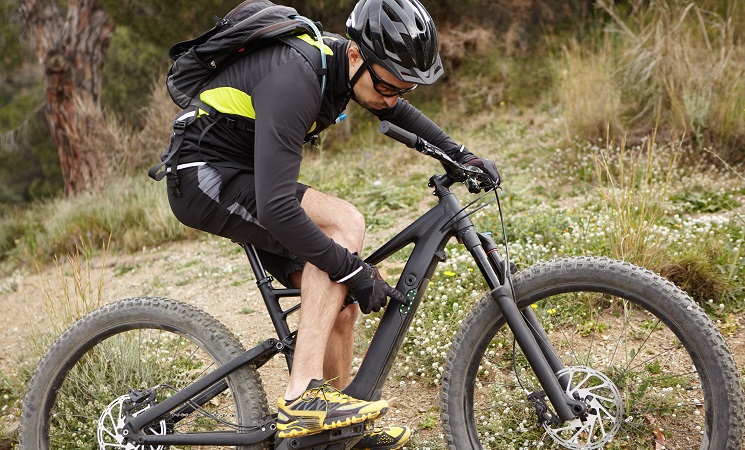 Lithium Batteries for E-bike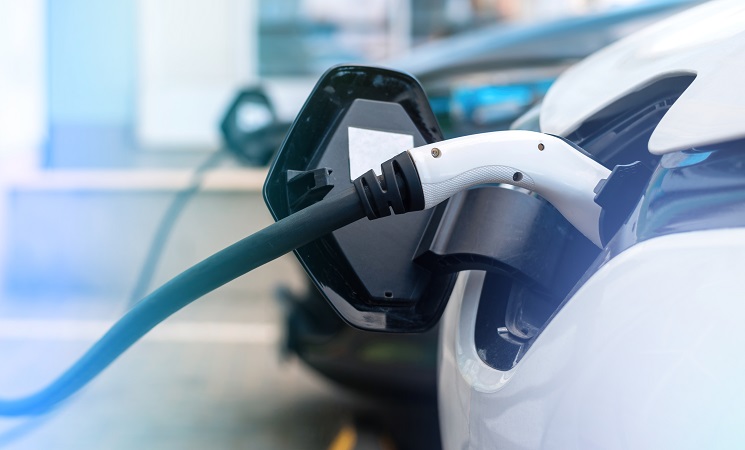 Lithium Batteries for Cars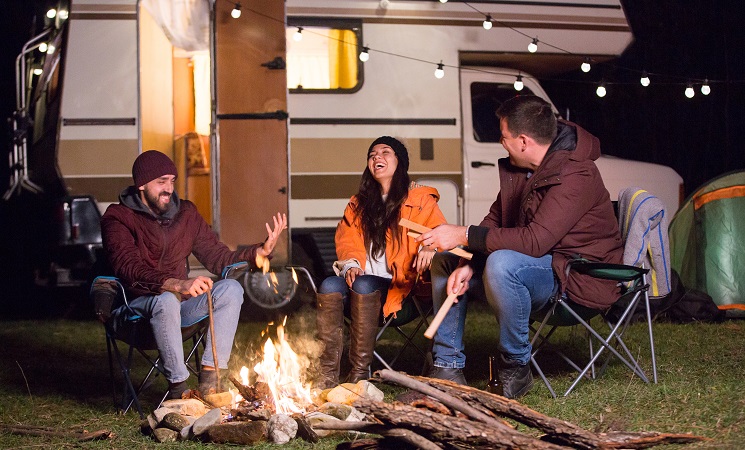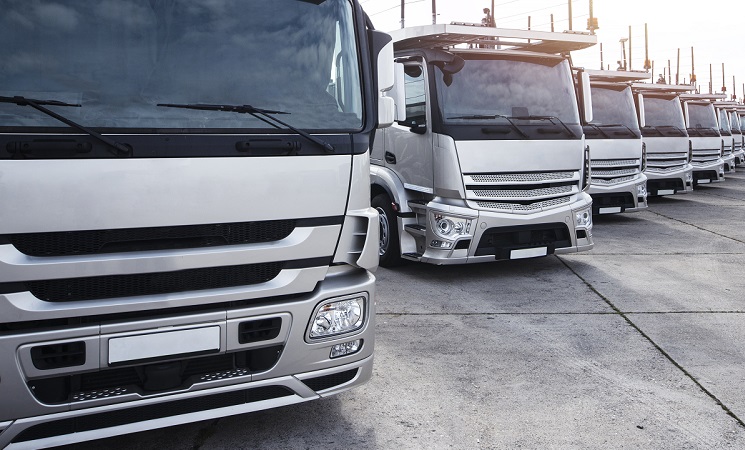 Lithium Batteries for Trucks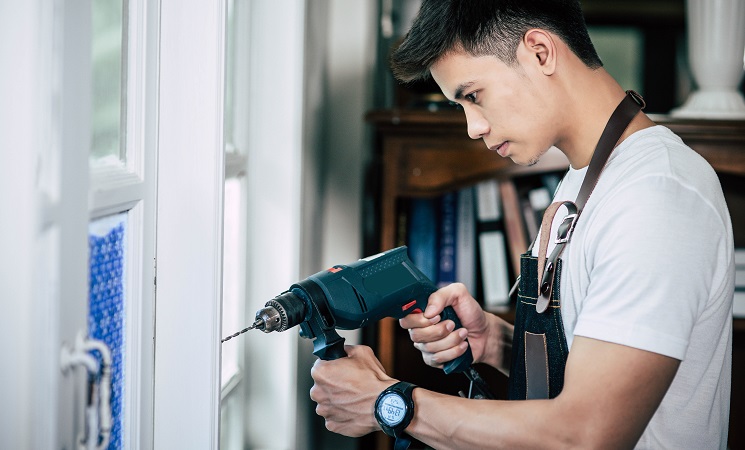 Lithium Batteries for Tools
Durability. Power. Performance
Reduce ownership cost by nearly 50% than other lithium products across market. Snap-fit and Compact Design which is light weight, but on other side densely powered. Safe and Reliable LiB.energy batteries are highly safe & reliable compared to other market alternatives.
LiB.energy battery modules maintains a strong record of low discharge compared to peers.
4S3P
Module Cell Configuration
15A
Max. Continuous Charge
1.15 Kg ~ (1150gms.)
Weight in Kg.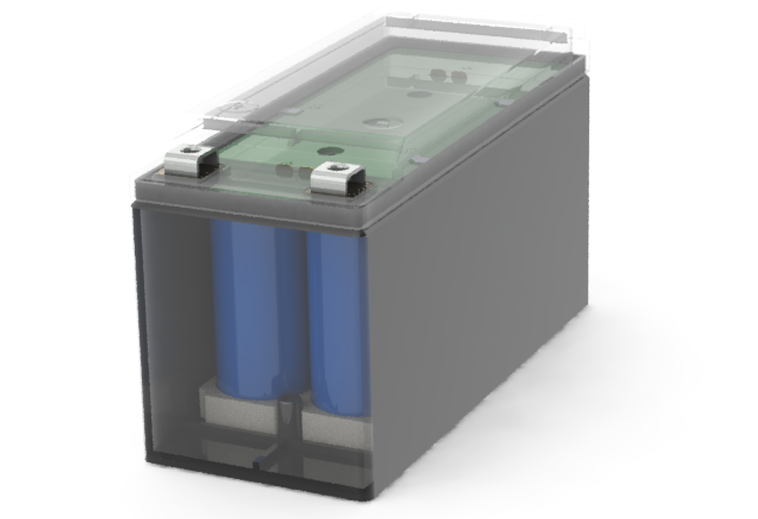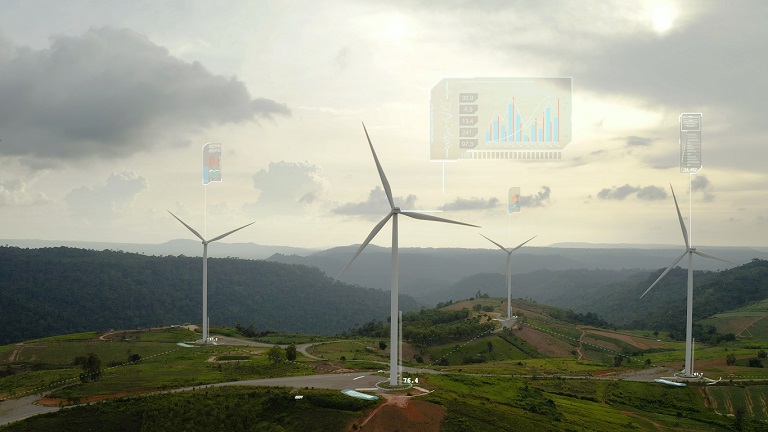 Our Modules are designed to deliver twice the power at high C-rate while maintaining high energy capacity at effective cost.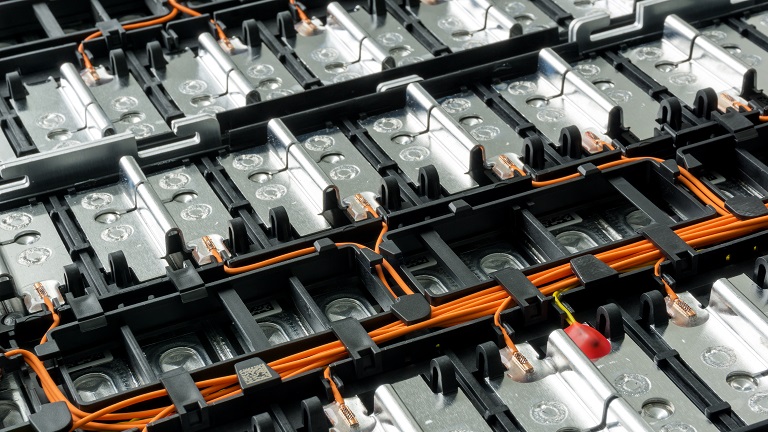 Storage/Shelf Life of Modules
Storage life comes with low-self discharge where LiB.energy modules last nearly 2 to 5 times longer in comparison to lead acid battery.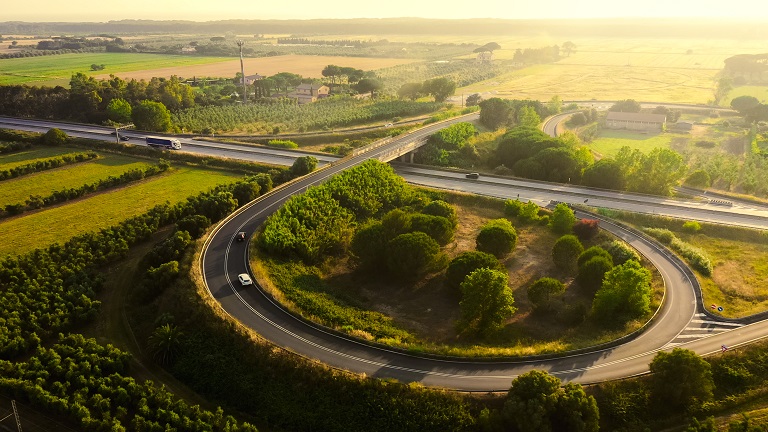 Our batteries are safe for environment where the are lead free and consists of no hazardous
material content.
Durability. Power. Performance
Lightweight Lithium-ion batteries with high power and low maintenance cost are a perfect replacement for lead-acid batteries to boost your revenue. Dramatically reduce the weight of products and increase the density of batteries. LiB.energy's battery chemistry is powered in a manner that extreme conditions do not affect battery.
Fast Charge Compatible
Powering the fast charge batteries to last longer than others on a single charge.
Low Discharge
LiB.energy maintains a strong record of low discharge compared to other products.
Custom Solutions
Light Weight and custom-developed for New-Gen Lithium Battery Products.
Eco-friendly
Developed in a manner that they are more economical and greener.
Modern Engineering In-Action
Next Gen Technology for New-age Products.
More Capacity with fluent flow making new age devices work with zero downtime. Moreover, our batteries are designed in a manner that there's a less self discharge rate.
LiB.energy modules are crafted to survive extreme temp. with less degradation in quality compared to others.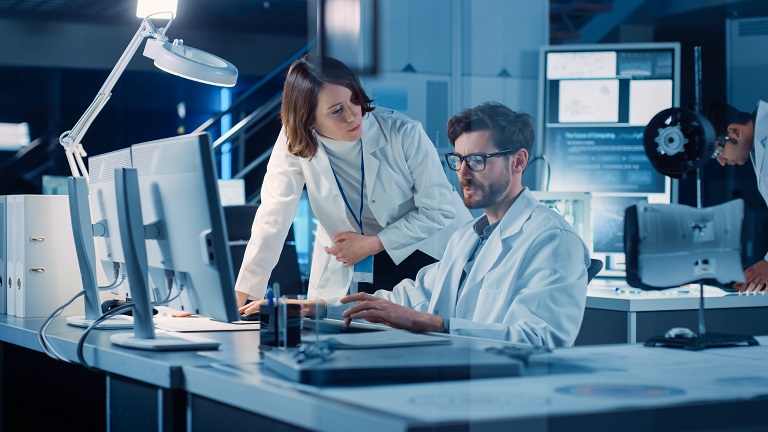 Superior abuse tolerance when compared to lead acid and other lithium ion batteries. Highly stable chemistry to protect your devices.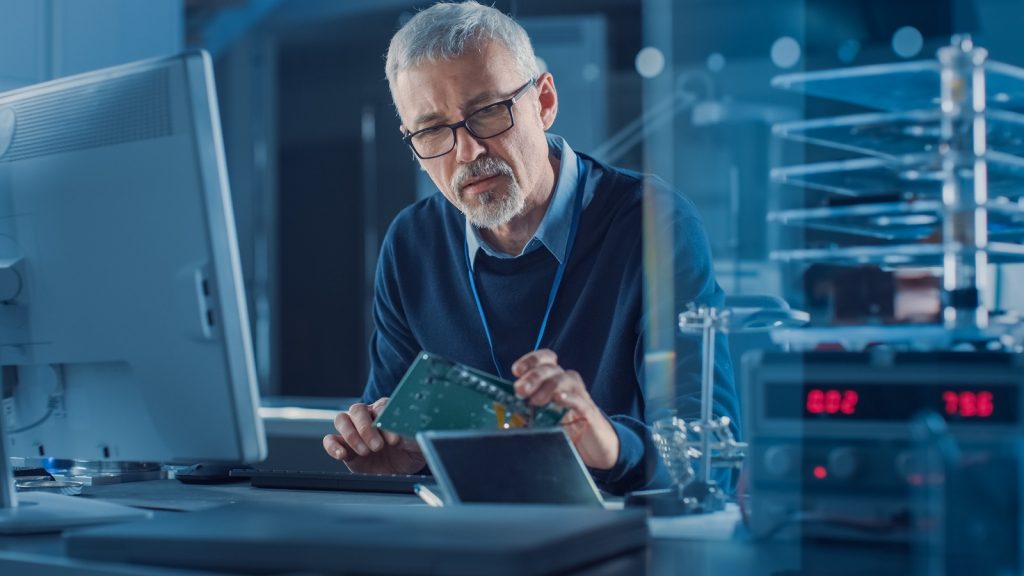 Batteries are internally monitored by Battery Management System for better life of modules and reduce cost of ownership.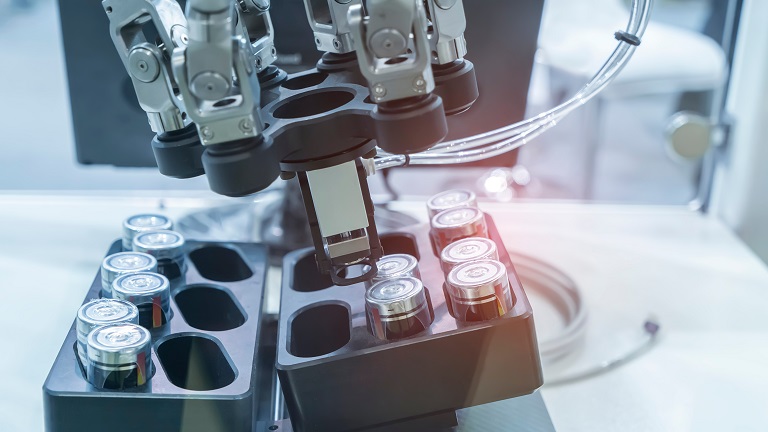 With our Engineering team in Germany our batteries are crafted in a manner that they require less maintenance compared to peers.
14.4V
Charge Voltage Max.
15
Max. Continuous Load Current
25A for 10 sec
Max. Peak Load (Pulse)
200W for 5 mins.
Max. Cont. Energy Output
300W Pulse
Max. Peak Energy 10sec
ABS Housing
Housing Material
-20º up to 60ºC
Operating Temp Discharging
0º up to 55ºC
Operating Temp Charging
UL Certifications
Available on Request
CE Certifications
Available on Request
UN38.3 Certification
Available
ISO Certifications
Available on Request
LiB.BMS.4S-30V-45A-K
Battery Management System
On Board FET-switch
Short Circuit Protection
eFuse
Secondary Protection
T.B.D
Communication Interface
Internal FET-switch
Overload Disconnect
Internal FET-switch
Overcharge Disconnect
Internal FET-switch
Overdischarged Disconnect
Not Available
Configuration Tool
Yes / Dual Power Pole
Symetrical Power connect
Max 10
Parallel Pack support
Flat 6.3mm dual / 4mm screw
Power Connector
Looking for More Information
Schedule a Call with our Experts
FOR MORE QUICK UPDATES
Follow LiB.energy on LinkedIn