LiB.energys' Modules are Premium Choice for Your Business.
Best in class sustainable energy solution provider with our cutting-edge technology leading to make earth more greener and better for upcoming generations. Creating history with low cost, high density unmatched capabilities. We are Driven to Aid Global Carbon Reduction Efforts.
Modern Engineering In-Action
Next Gen Technology for New-age Products.
More Capacity with fluent flow making new age devices work with zero downtime. Moreover, our batteries are designed in a manner that there's a less self discharge rate.
LiB.energy modules are crafted to survive extreme temp. with less degradation in quality compared to others.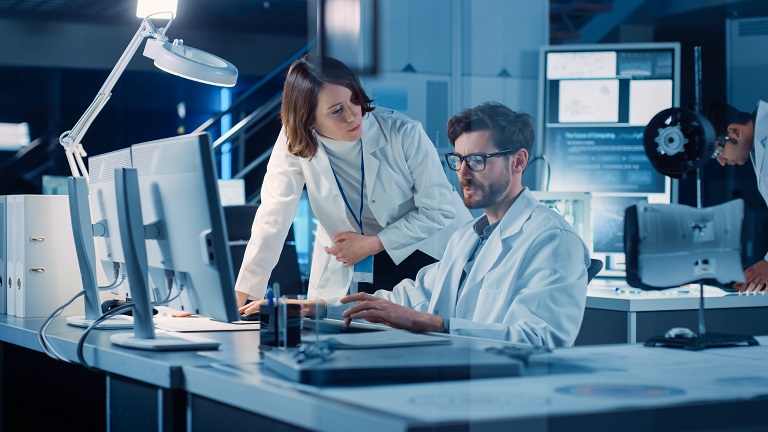 Superior abuse tolerance when compared to lead acid and other lithium ion batteries. Highly stable chemistry to protect your devices.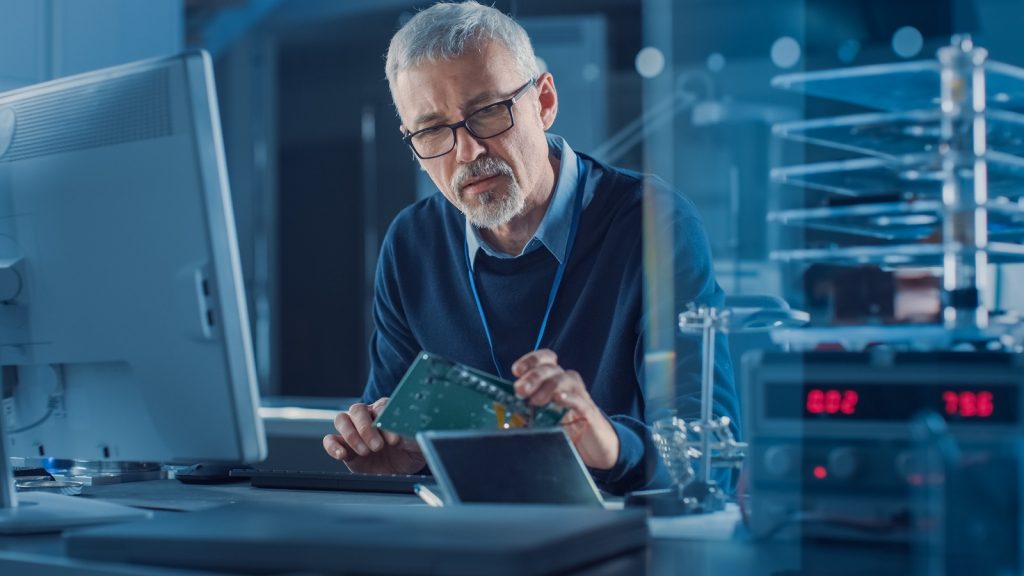 Batteries are internally monitored by Battery Management System for better life of modules and reduce cost of ownership.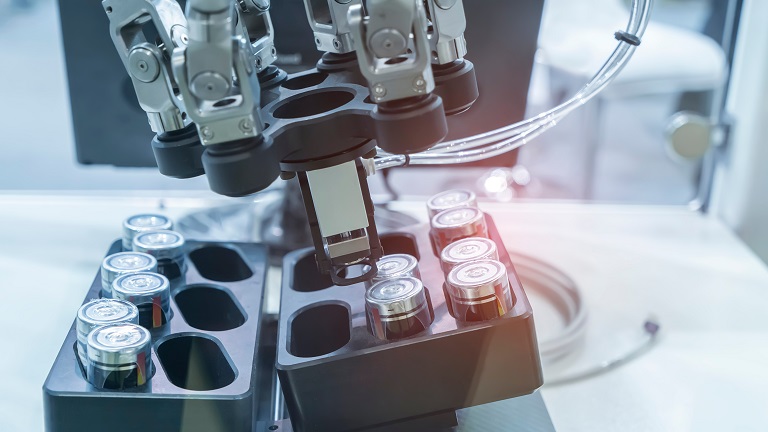 With our Engineering team in Germany our batteries are crafted in a manner that they require less maintenance compared to peers.
Looking for More Information
Schedule a Call with our Experts
FOR MORE QUICK UPDATES
Follow LiB.energy on LinkedIn