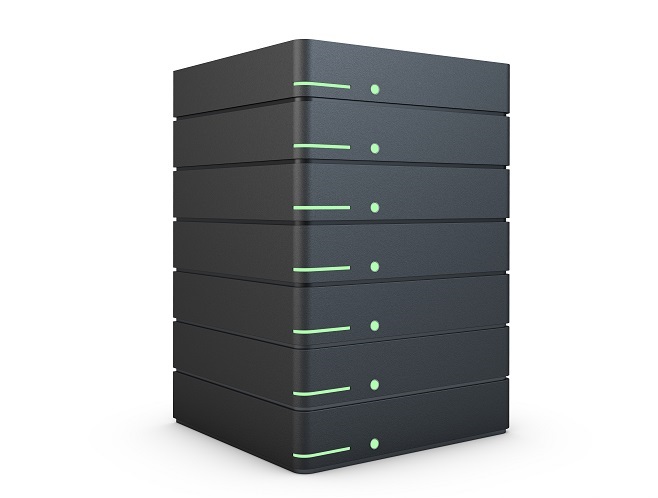 Reliable & Energy Dense
Battery Energy
Storage Solutions
LiB.energy has recognised the growing requirement for battery energy storage systems as a means to aid in migrating away from conventional power generation and storage practices; seeing the growth in the global energy storage market, which was valued at $2.9 billion as of 2020 and is projected to increase to $12.1 billion by 2025 at a compound annual growth rate (CGAR) of 32.8%.
Partnership with
Giga-Factory Possessing Energy Storage Company
LiB.energy has partnered with leading energy and power solutions company Westlake New Energy to supply energy storage solutions to the North American and European Market, ranging from small scale domestic inverter projects to more extensive, full-scale energy storage solutions from wind farms and other industrial applications.
High Quality
Giga-Manufacturing
Our Giga-factory located in Zhejiang, China, allows us to produce volumes of energy storage solutions that far surpasses that of all other major industry players, at the highest quality available within the market.
TOTAL INDUSTRIAL
Solutions Provider
Providing total & bespoke solutions across all market sizes including the domestic inverter market and commercial rackable solutions market to full scale industrial projects, such as renewable storage and energy storage.
TARGETING
High Growth Markets with Giga-Factory Production
Targeting key high growth global markets where valuations are projected to reach $1.03 billion by the end of 2021 and capacity increases between 14GW-67MW within some markets.
LiB.energy aims to provide energy storage solutions to enable high-value industrial projects, enable electrification, as well as power intelligent energy networks.
Modular Energy
Storage Solutions
Our snap fit functionality continues onto our energy storage solutions which are applicable for both in-door and out-door usage; being IP65 certified, in addition to possessing a 5-10 year warranty; have the ability to be connected in parallel to suit increasing or decreasing energy storage requirements. Embrace change, Embrace LiB.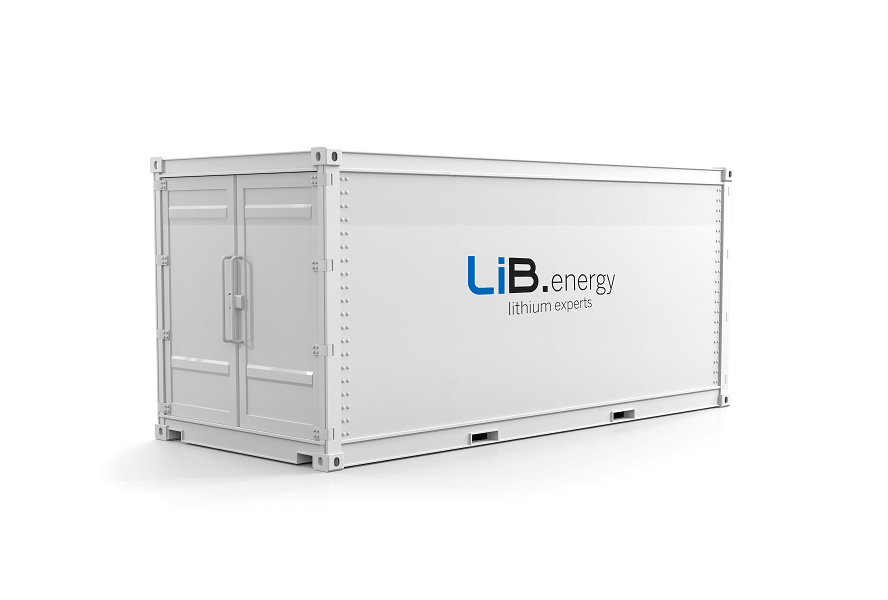 Expandable Energy Storage Solutions
Scalable Solutions for On-Grid and Off-Grid.
Industrial Projects
Our energy storage solutions can be upscaled for a range of large industrial applications.
Off-Grid Storage and UPS
Our solutions can be crafted for use within rural energy storage and UPS.
Domestic Solutions
LiB.energy has realised the market trend for the demand for domestic energy storage.
Powered by Lithium Ion
Our safe and dependable chemistry provides superior energy density and storage ability.
Looking for More Information
Schedule a Call with our Experts
FOR MORE QUICK UPDATES
Follow LiB.energy on LinkedIn